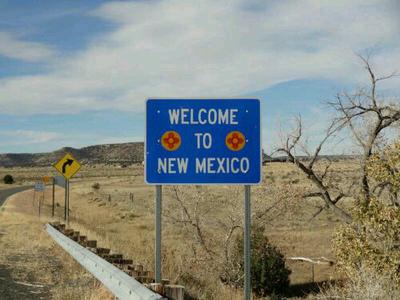 81 km/50 mi
This was pretty much the worst day so far. I'd worried about the hills, but for the most part they were no worse than eastern Kansas. But the wind—I found out later we're talking about 15 to 30 miles per hour—just killed me. I'm sick of wind! I'd like to actually start enjoying these rides, but I've had ridiculous winds EVERY DAY but one. After days of going south into south winds, when I headed north to Black Mesa, it switched for me! How pleasant!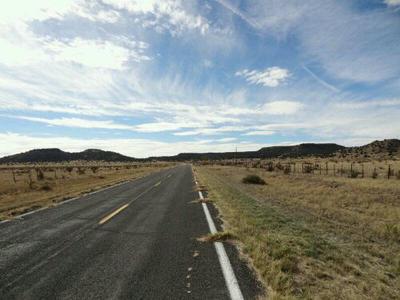 I decided to skip the lake nearby—it was just too far after the wind—so I'm in another motel room. This one's run by a great lady, with a spacious single for less than I paid in Boise City.
I'm also here to do some research. I've been looking at a northern route including the grand canyon. But I just don't think the weather is going to be on my side. I've been lucky so far, other than the stupid wind, and so I'm thinking I won't push it. So I'll likely be headed to warmer climes when I leave Albuquerque.