98 km/61 mi
Woke up to some frost on my tent this morning. It was pretty chilly and I'd gotten 5 good hours of sleep, so I ended up sleeping in. It was a beautiful day once it warmed up.
These Kansas posts all run together, so I wrote a little dittie instead. Wanna hear it? Here it goes:
Grain elevator in the distance
Semi, whoosh
Semi, semi, whoosh, whoosh
Grain elevator, water tower
Grain elevator, grain elevator, grain elevator.
Semi
Hay
Hayhayhayhayhahahahayyyyyyyy
Cotton?
Cotton. Everywhere.
Semi, whoosh
Water tower
Whoosh, whoosh
Grain elevator
Sunset.
That was my day.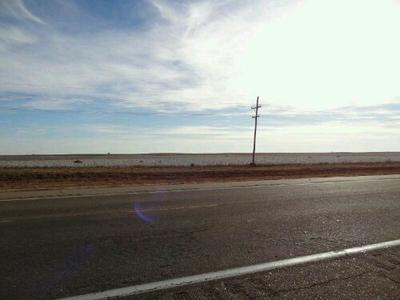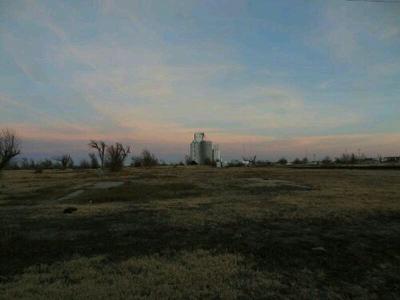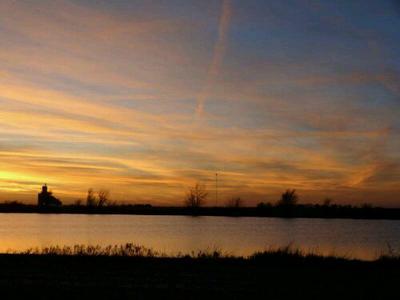 Ended the day with another flat. This one had to be fixed on the side of the road, but it was easier to find: there was a tiny little spring that stuck all the way through one of the knobs on the edge of the tire.
Oh, I stopped in at a certain burger stand to use their wifi—that's how I managed to post yesterday's entry. Worked pretty well, but I don't think I can eat there much. Maybe some coffee.